Open2Type is a typographic research lab and collective that uses type as a medium to investigate at the intersection of analogue, digital, traditional and future methods. The projects have an open approach, often questioning the status quo, while exploring new directions for the field of typography and type design.
Founded in 2013, Stefanie Schwarz and Dirk Wachowiak conceived Open2Type as a field of experimentation as well as a platform to showcase their typographic body of work. Creating conceptual typefaces and use them as a medium to archive and convey (hi)stories is something the duo has been establishing since their student days in Southwest Germany, on the East Coast of the United States and in London. 
Today fonts by Stefanie Schwarz and Dirk Wachowiak are sought-after products used by designers, companies and institutions worldwide,
among others:
Architectural Design (magazine, United Kingdom)
BBC (TV series »Sherlock« text messages, UK)
DesignScience (various projects, UK)
Lambton College (visual identity, Canada)
Prestel Verlag (book series »Kunstwerkstatt«, Germany)
South Western Railway (visual identity, UK)
Smart/Mercedes-Benz AG (visual identity, Germany)
Sport TV (visual identity, Portugal)
Staatliche Akademie der Bildenden Künste Stuttgart (visual identity, Germany)
Vespa (TV Commercial & calendar 2005, Italy)
Weimar GmbH (Website, Germany)
Weissenhofmuseum Stuttgart (printed matter & signage, Germany)
.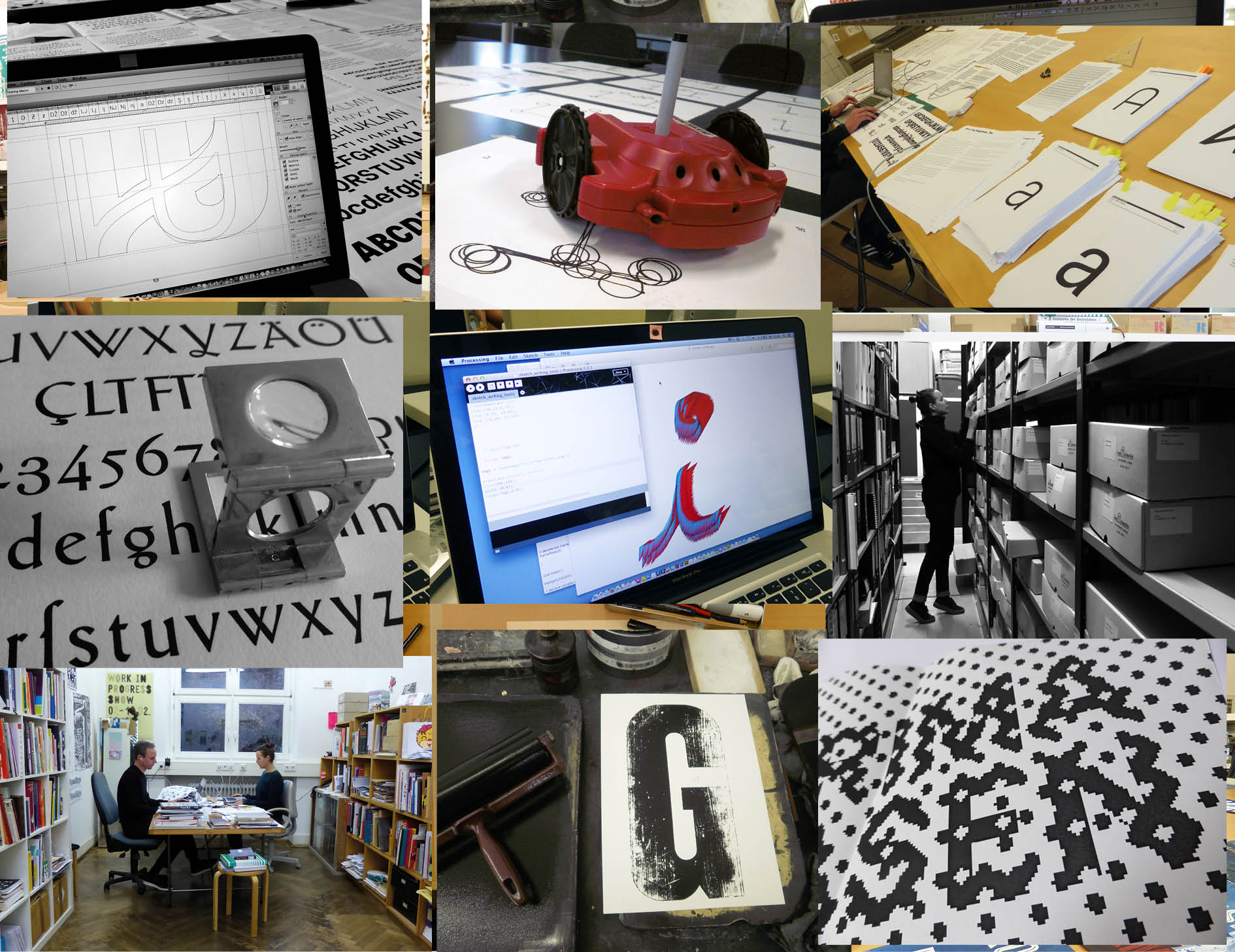 all images and content 
© Open2Type, Stefanie Schwarz and Dirk Wachowiak